1912
Tsuzuki Timber Store opened
1920
Construction of a long-sought sawmill in Iijima Town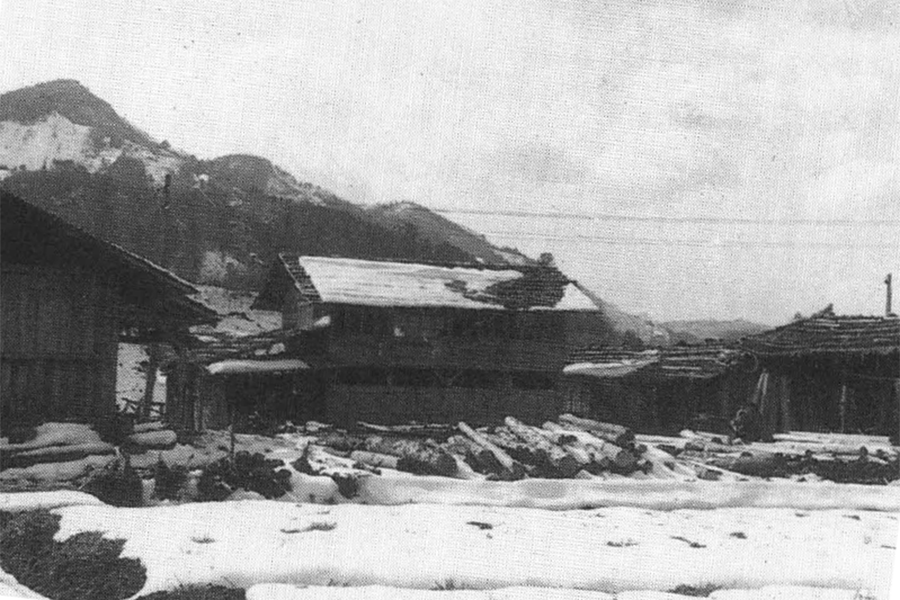 1933
Established a factory in Ina City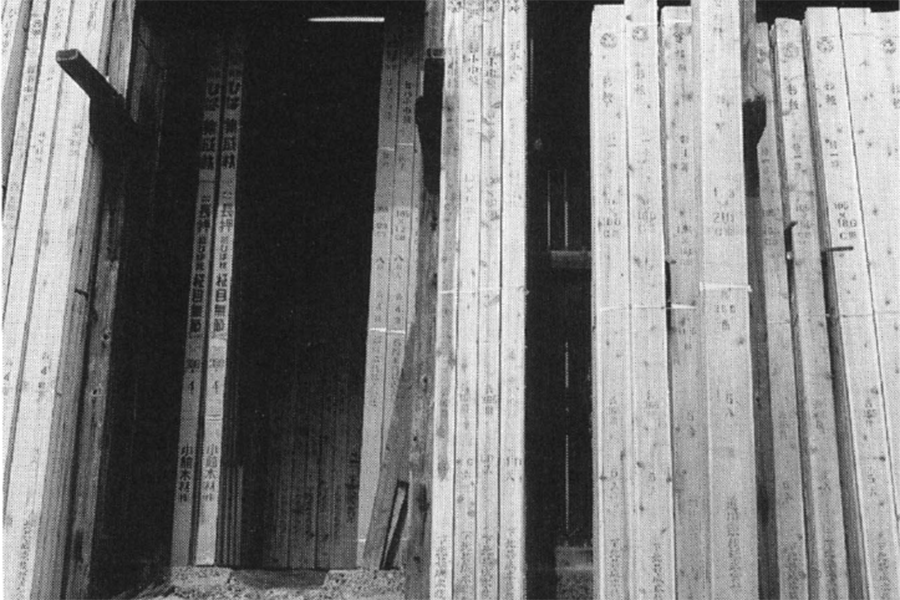 1957
Established Tokyo Branch Office
1959
Established TSUZUKI CORPORATION
1960
Headquarter sawmill relocation
1965
Opened Hachioji Branch Office
1976
Tokyo Branch Office relocation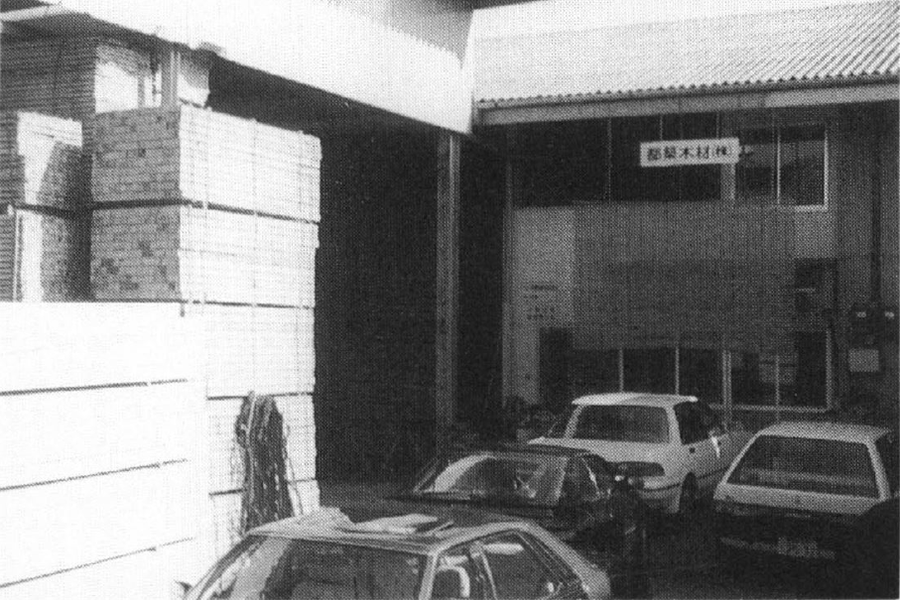 1994
Achieved sales of 10 billion yen.
1995
Construction of new head office building.
1996
Established Precut Plant.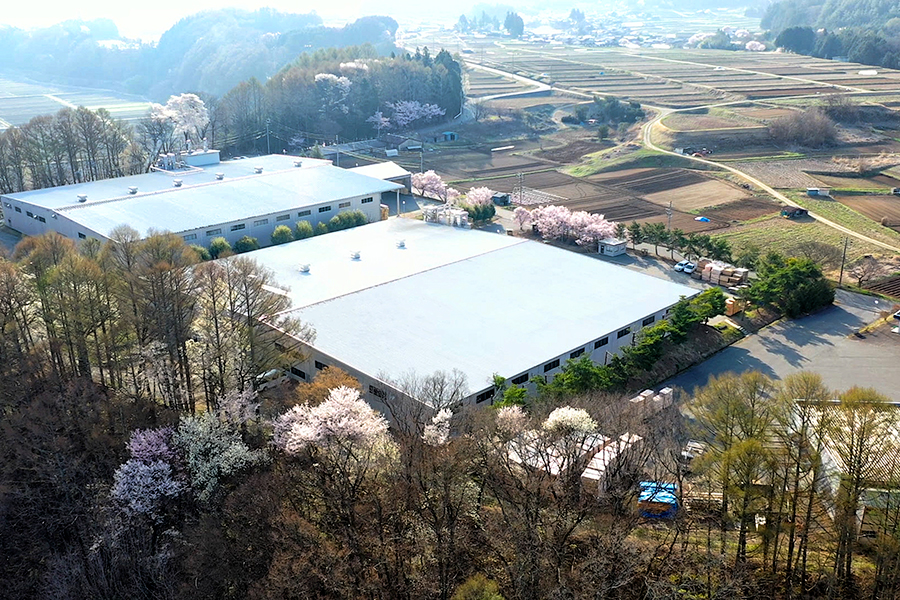 1998
Opened Mokuzai Sanbu Tokyo Office.
2002
Established Home Component Plant.
2007

Opened German Branch Office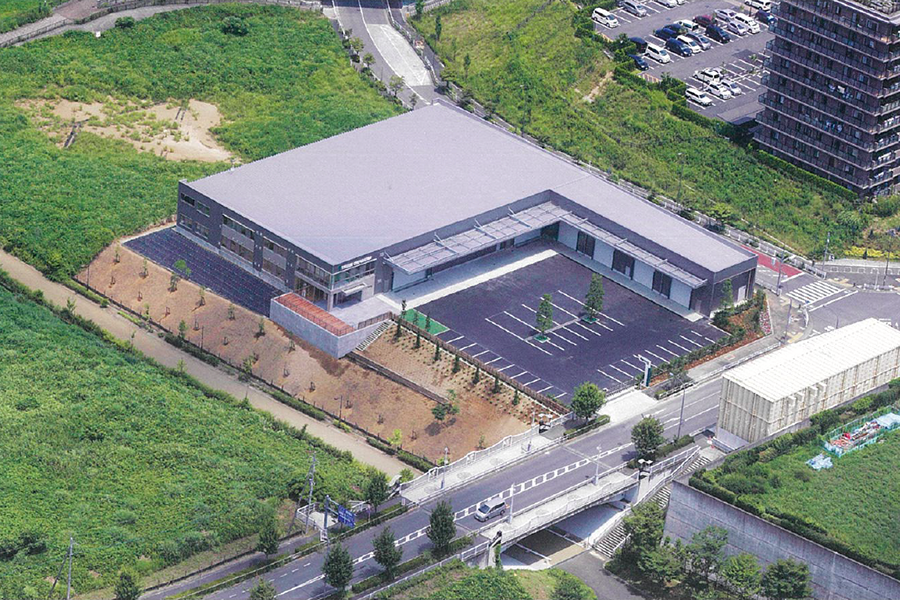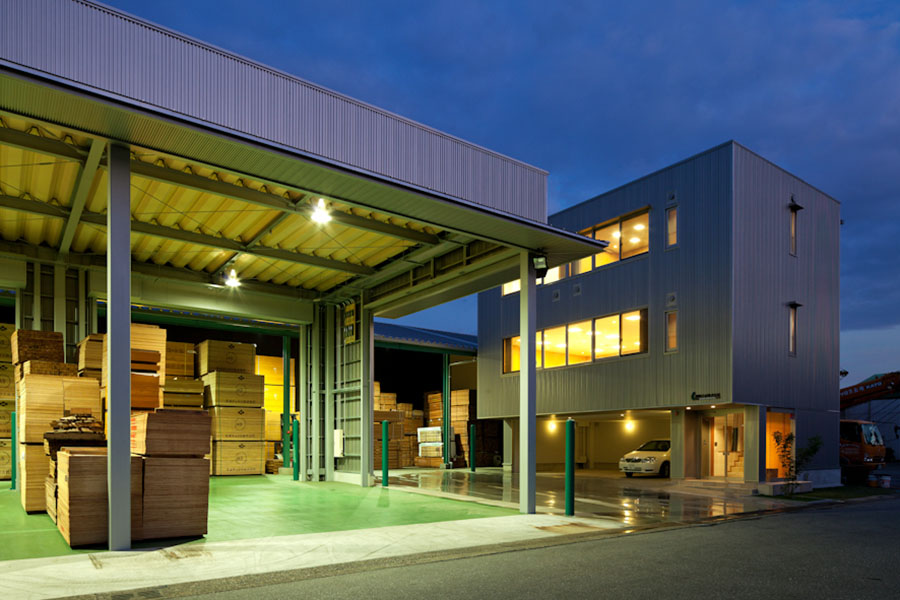 2011

Opened North American Branch office
2017
Opened Komagane Branch Office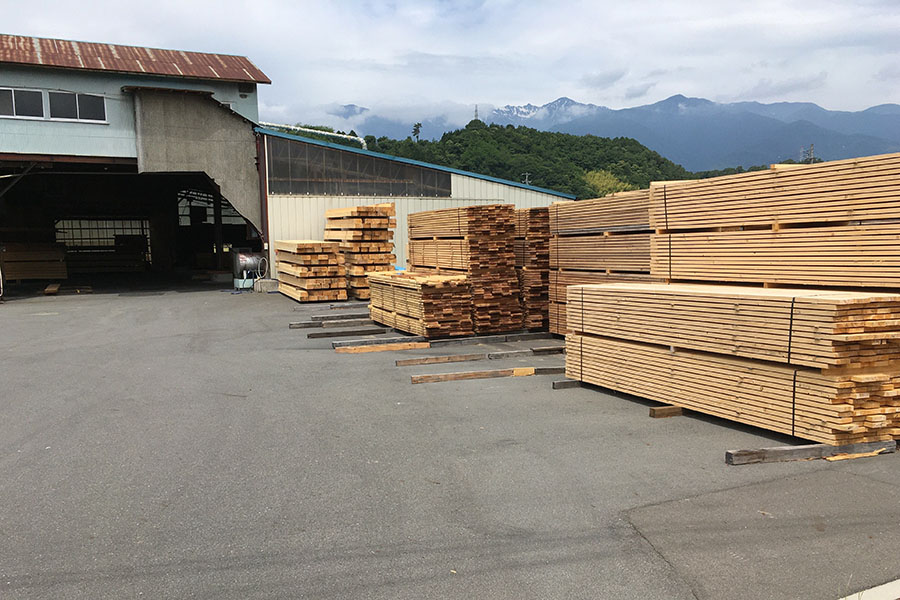 2018
Established Komagane Branch Office Takato Factory
2018

Opened Latvian Branch Office
2019

Opened Slovenian Branch Office
2019
Achieved sales of 20 billion yen
2020
Opened Matsumoto Branch Office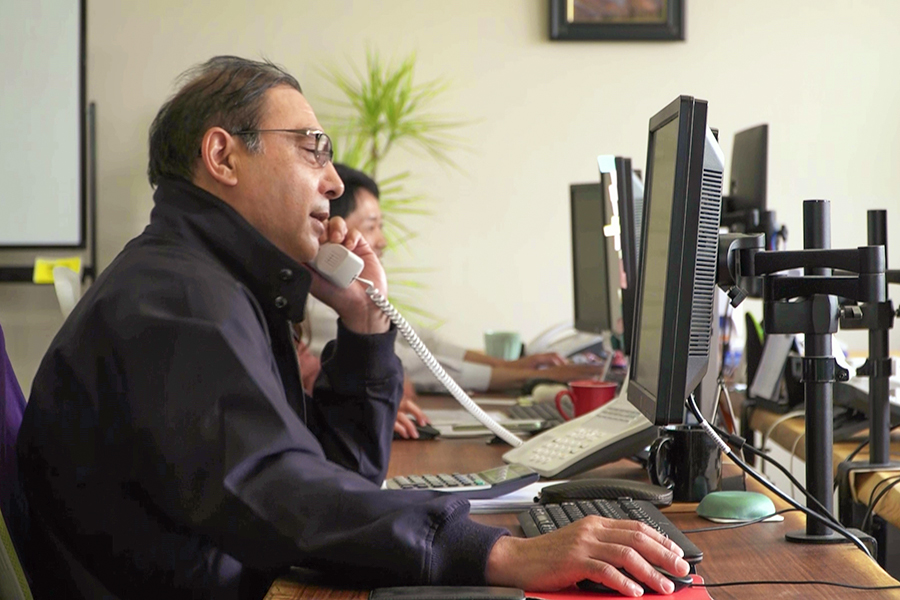 2020
Became the largest shareholder of Seven Industries, Ltd.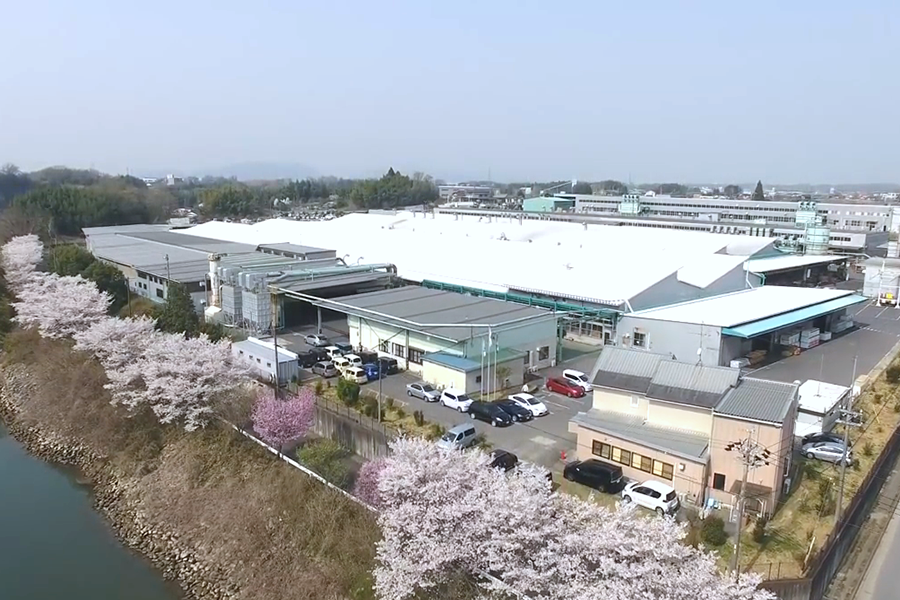 木を買う
都築木材では、日本をはじめ世界●カ国以上の国との取引があり、
世界中の森から木を買い付けることで、安定供給を可能にしています。

この文章はダミーです。文字の大きさ、量、字間、行間等を確認するために入れています。この文章はダミーです。文字の大きさ、量、字間、行間等を確認するために入れています。この文章はダミーです。文字の大きさ、量、字間、行間等を確認するために入れています。この文章はダミーです。文字の大きさ、量、字間、行間等を確認するために入れています。この文章はダミーです。

文字の大きさ、量、字間、行間等を確認するために入れています。この文章はダミーです。文字の大きさ、量、字間、行間等を確認するために入れています。この文章はダミーです。文字の大きさ、量、字間、行間等を確認するために入れています。この文章はダミーです。文字の大きさ、量、字間、行間等を確認するために入れています。